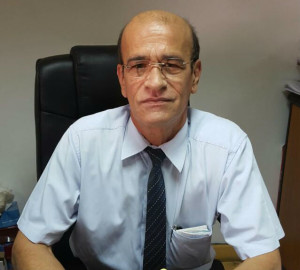 At Gulf Tissues, we believe in manufacturing, developing and delivering high quality products to our consumers. Our commitment towards quality, reliability and customer satisfaction is unmatched and is evident with the kind of growth we have achieved. Our operations are geared towards providing a profitable experience to our clients, shareholders, suppliers and our employers.
Our diversified portfolio of products are carefully designed to serve our customers requirements. Gulf Tissues has evolved from a simple store to a major player in the markets in a little over a decade, which has only been possible due to the careful study of the markets and developing a deep understanding of the growing needs. As a company, we always welcome innovative ideas and our dedicated professionals adapt to the changes quite satisfactorily.
Our staff is equipped with the latest manufacturing equipment in the markets that enables them to operate at their full potential. They are highly skilled, and are our biggest assets who have been our greatest pillars of support.
By adapting new technologies and upgrading our production methods we have been in the forefront of innovation and among the first ones to introduce better quality tissues, paper towels and aluminium foils in the markets.
We believe in making the best use of our available resources in order to develop quality products that are extremely affordable, reliable and useful.
Mohamed Ridha Sadiq
M.D, Gulf Tissues